SS RO Plant
Lalita Projects Pvt. Ltd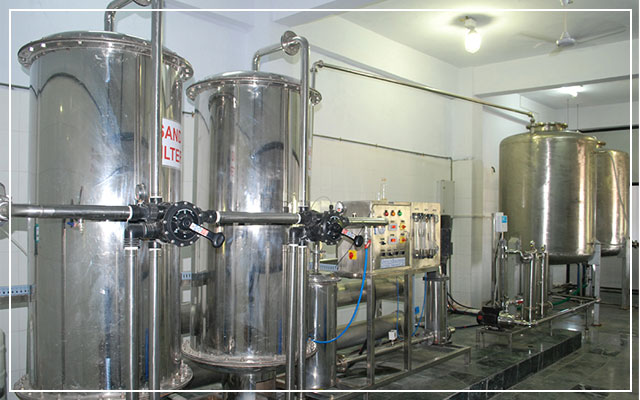 We Are One Of The Leading Manufacturers, Suppliers, Traders And Distributors, Of This Highly Commendable Range Of SS RO Plant.
Our SS RO Plants are designed to treat any kind of water using the Reverse Osmosis Technology. The level of salt content present in water may vary from place to place and from source to source. Water derived from a bore well or brackish water certainly demands a higher level of purification. Our designs are flexible enough to be customized according to the requirements; ensuring top quality water treatment is delivered irrespective of the quality of feed water.
What sets us apart from others is the quality of the materials used in our brackish water plants. We use the highest quality components in each of our plants and machineries installed so that they operate to their full potential and remain damage free for longer period of time. Also we try our level best to fit the system on a compact frame for optimum utilization of the area.
Our SS RO Plant can be tailor made to purify feed water that is contaminated up to 5000 parts per million of TDS (Total Dissolved Solids). We have successfully installed many such Reverse Osmosis Plants in various States across India. At Lalita Projects,  we realize the potential impact that salinated water could have on your health and thus we strive to offer the best RO Plants for all the applications like (Industrial, Drinking & Dialysis).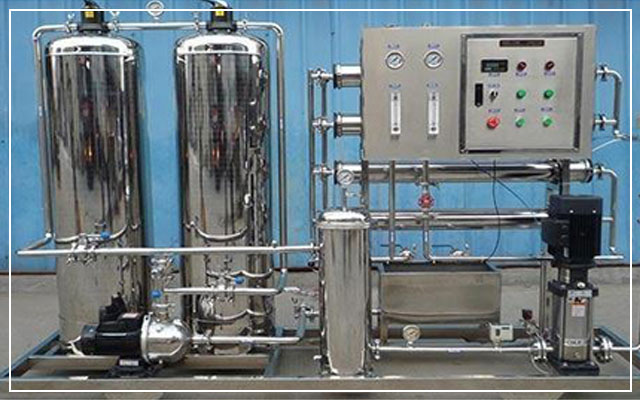 In order to provide maximum satisfaction to our clients, we engage in the utilization of quality raw materials and modern machines, in compliance with the set industry norms and guidelines, for manufacturing this Water Treatment Plant. This ensures the product's standard of quality. Further, the range is marked at the most reasonable rate possible.
Features :
 High performance

 Longer service life

 Impeccable capacity