Fully Automatic Bottling Machine
Lalita Projects Pvt. Ltd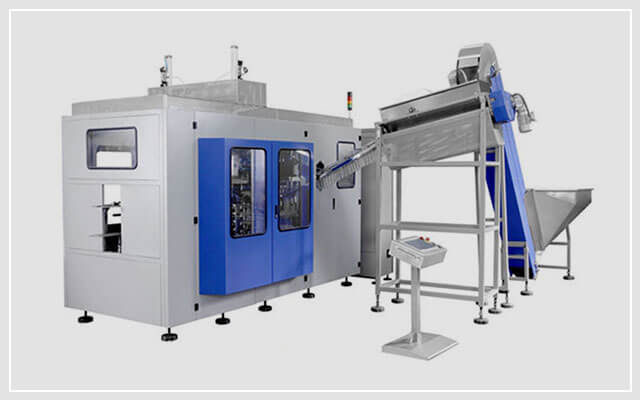 Fully Automatic Bottling Blow Molding Machine
Lalita Projects is offering high quality & affordable "PET Blow Mounding Machine".
We are a well-known producer and provider of a variety of PET Blow Moulding Machine products. Our Industrial PET Blow Molding Machines, Automatic Stretch Blow Molding Machines are inflated plastic into a mould to create a strong and light product.
These are made according to the design, shape, and inventive ideas and requirements of the customer. The use of species-level categories in the design of these machines allows for more cost-effective human action.