Welcome to
Lalita Projects
Water is nature's most valuable gift; it is the lifeblood of all living things on the planet. Despite the fact that it covers three-quarters of the world, the majority of it remains unused. A growing challenge is that, despite the fact that the population is expanding at an exponential rate, overall resources remain unchanged. It is for this reason, we have taken water seriously and have been working to make every drop count by producing equipment that helps purify it and make it suitable for different uses – both industrial and household.
Lalita Projects Pvt Ltd (previously Lalita Consultant) was established by Mr. Subhendu Khan in Kolkata in 2001 to address the growing demand for "Packaged Drinking Water" in India and to provide world-class products and services in the field of water treatment Projects.
We are a well-known producer and provider of top-notch Water Treatment and Packaging Plants. Under the supervision of competent specialists, these items are made with quality authorised components and innovative technology. The product line is known for its high performance, tough construction, corrosion resistance, and long service life.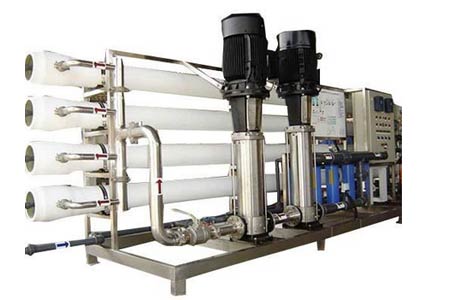 Packaged Drinking Turnkey Project
Automatic Wrapping Machines
Technical Training & Progress
We will arrange for a training programme to help our customers become aware of the operation and maintenance of the plant and machinery. We will also show you how to smoothly run and maintain the plant in accordance with the BIS regulations.
Customer Support
We provide prompt after-sales service and support. Our sales and marketing team is available 24 hours and 7 days a week to provide you with the best possible customer support. Be it equipment selection, sales or service, our customer care team is always there to help you.
Annual Maintenance Contract
To maximize customer satisfaction and proper utilization of the equipment supplied, we have been providing an elaborate comprehensive maintenance support. Our team of trained service assistant engineers is always ready to help you with the process.
If you need Water Treatment SOLUTIONS…WE ARE ALWAYS AVAILABLE FOR YOU
We have a fully CADD-based design engineering facility as well as a laboratory for thorough water and waste-water analysis to satisfy the quality required for the seamless operation of sensitive services such as hospitals and food processing industries, among others.
We at cutting-edge solutions, for long-term growth. Our experienced team strives to improves market productivity and cost effectiveness. We, at Lalita Projects Pvt Ltd, are driven by strong desire to succeed. We meet high quality requirements, which help us decrease risk, and gain competitives advantages, allowing us help clients progress.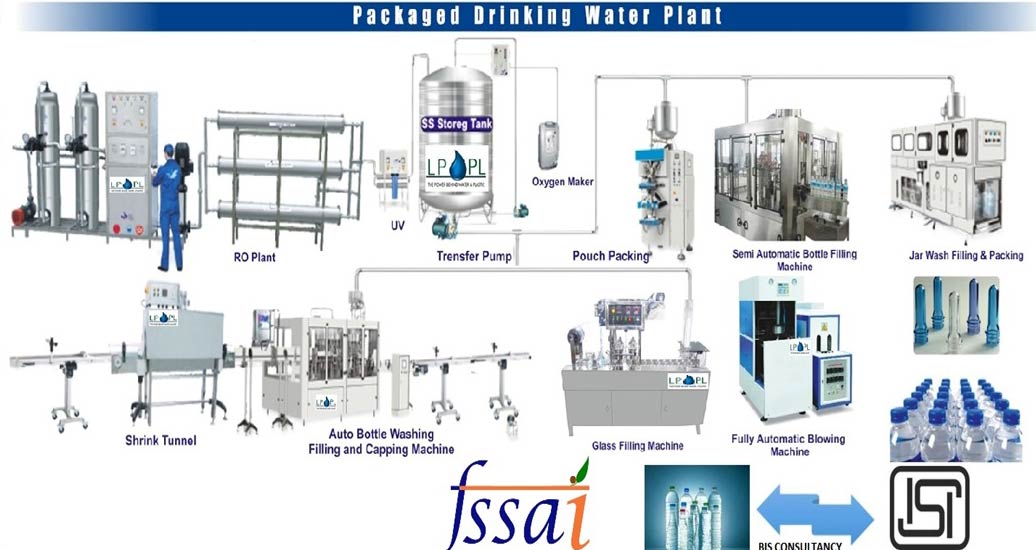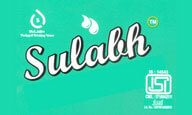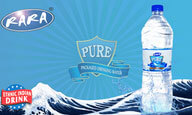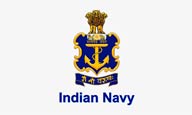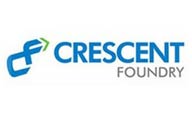 Frequently Asked Questions
Why should you treat waste water?
It must be treated in a situation where fresh water is becoming increasingly limited and vast volumes of sewage created in the country are not being treated and polluting fresh water from lakes, rivers, and the ground water table. Discharging untreated sewage into any drain other than an underground sewerage system or onto open land is illegal and subject to prosecution under the statutes of all Pollution Control Boards in the country.
Sewage must be treated properly before being reused or recycled for a variety of purposes that do not necessitate potable water quality. Recycling and reusing treated sewage can drastically reduce the amount of fresh water required, by as much as 50-60%. This is crucial in a situation when fresh water availability is increasingly in doubt.
Is it legal to operate a soft drink and bottled water business from the same location?
No. Because the soft drink ingredients (sugar and flavour) are likely to contaminate the environment and equipment, it is not permissible to operate the same units from the same location.
Is it legal to operate a soft drink and bottled water business from the same location?
Is it okay to drink water from a plastic bottle?
PET or Polyethylene Terephthalate is the plastic used to store naturally sourced bottled waters available on grocery shelves, and it is perfectly safe.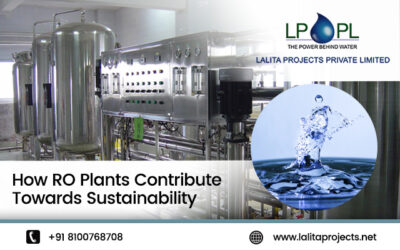 In today's world, clean and sustainable water is a precious resource for our daily needs and various industrial processes. Manufacturing industries, in particular, rely heavily...
We Are Happy To Serve You

Location
Visit our office and we will help you